Startup educational program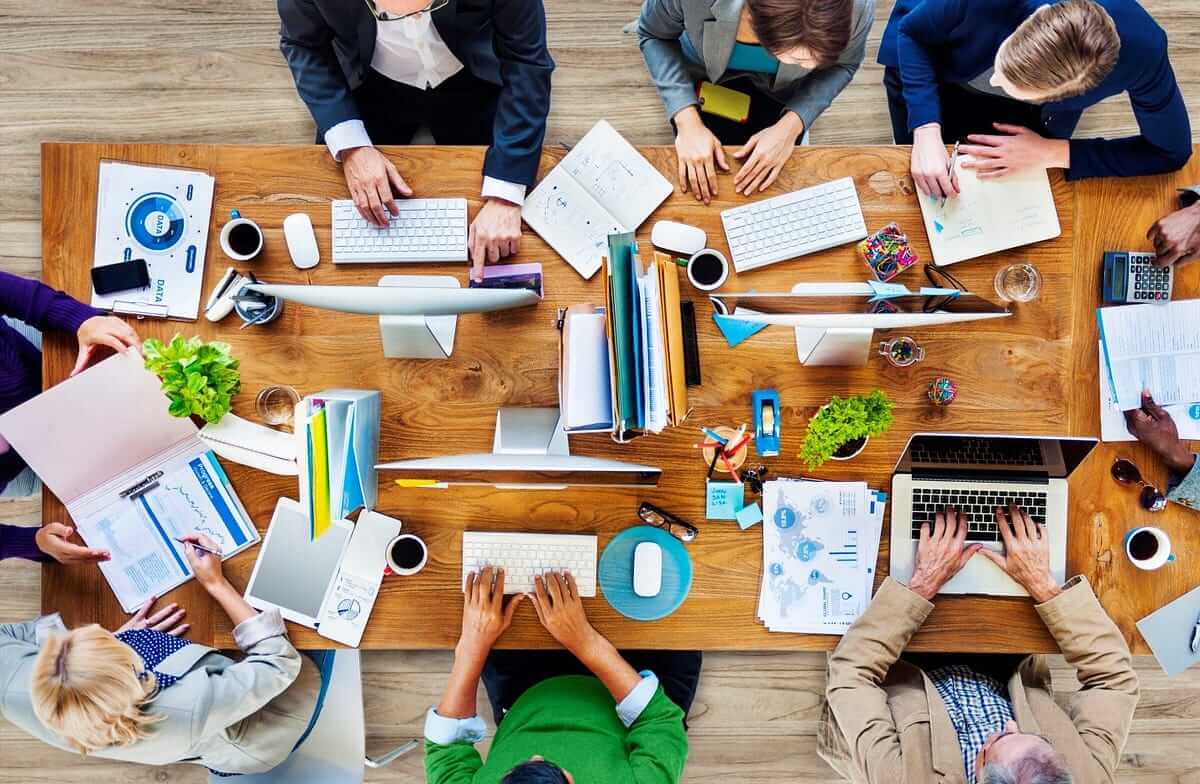 A startup is a new commercial project designed to find and implement a scalable business model. Every startup starts with an idea. Moreover, to be called a startup, the idea at its core must be original and brand new. During startup development, this idea gives rise to a new product or service. Therefore, among the many tasks faced by a startup, we single out two – the search for investments and the protection of ideas.
Although today the "chicken-egg" dilemma, i.e. what should be done first – attraction of investments for development or protection of intellectual property, has not even come close to a solution, we at Intectica believe that investors look at the intellectual property of a startup as a sign of ambition, innovation, and promising initiative. Investors want to know that a company is able to keep competitors off its market by means of patents, trademarks, and copyrights, or that it can monetize its intellectual property through licensing.
For example, a 2019 analysis by the European Union Patent Office found that startups with at least one registered intellectual property object (whether a patent, trademark, or copyright) were 21% more likely to transit to the next growth stage and 10% more likely to become a high-growth firm.
Indeed, a young company often cannot attract investors without intellectual property protection. But at the same time, it needs funding to get this protection. Intellectual property for startups falls into four main categories – patents, trademarks, copyrights, and trade secrets. Therefore, the main goal of a startup in the field of intellectual property is to identify its strategic objects and protect them by means of an appropriate tool at the lowest possible costs.
Our educational program for Startups is designed to help to identify your strategic assets and the tools to protect them, and in addition to teach:
How to legally properly issue intellectual property rights between partners and employees and not to repeat the mistakes of Mark Zuckerberg;
How to research the intellectual property market for your startup, find out your competitors and how not to violate their intellectual rights;
At what stage of the startup is it better to start protecting intellectual property;
What means of intellectual property are applied – patents, trademarks, copyrights, trade secrets or their combination;
What aspects of a startup are protected by patents, what comes after trademarks, when to register copyrights, and how to use trade secrets;
What are necessary steps before scaling a startup and entering new markets.
We are waiting for you if:
You are the author of a startup project,
You feel difficulty in protecting your authorship;
You want to learn how to use intellectual property as a means of attracting investors;
You want to restrain your competitors as much as possible.
Startups face challenges on many fronts – product development, company building, hiring and retention, marketing, and securing funding. If a number of these issues can be solved independently, then it is more appropriate to delegate intellectual property to specialists, especially if you will use it as a tool to interest investors.